Better Healthcare connections through transformation
There is no question that healthcare is transforming—all with the goal of connecting. Connecting information, people, and systems to create a complete patient story. A story that results in personalized care and healthier patients. Technology is the vehicle that ties all of those connections together.
Vaporware helps you connect.
At Vaporware, we are an expert team skilled at partnering with healthcare organizations to develop the right solutions to improve health care delivery.

The end result is better patient care through reduced manual processes, modernized systems, and disruptive solutions.
The U.S. healthcare system desperately needs reform to rein in costs, improve quality, and expand access. What's needed is innovation ... new solutions to daily challenges.
- Harvard Business Review, 2019
We empower leaders in healthcare organizations to transform how the healthcare industry operates, creating better connections.
An investment that pays for itself—through increased revenue or cost savings
Instant access portals for patients, doctors, or suppliers
Data-driven insights and connecting systems that can lead to better patient care
Healthcare expertise from our development team to integrate with your HIPAA Compliant technology stack
Access to the right information by all healthcare professionals that need information with HIPPA compliance in mind
Lean principles that deliver in months, not years
Vaporware did a tremendous job developing customer-driven requirements, prototypes, and improvements based on feedback to deliver a nice user-centric, and iterative solution.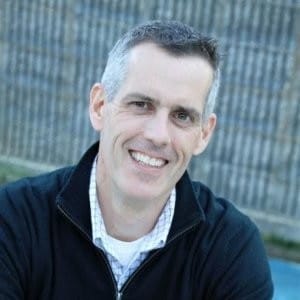 Jamie Wohlschlegel, Founder & CEO, ServusConnect
Ready for change and know a technology solution can help?
Find out how we can tailor the right solution for you. Without having to worry about retrofitting off-the-shelf software. Without spending the time and money to hire an internal team. Our team of expert product developers use lean principles to deliver the right solution at the right time.
Request a Consultation