Vaporware redefines results for real estate
The real estate landscape is changing and affected by everything from the latest political news cycle to the weather. The gig economy, coupled with new views on homeownership, renting and shared spaces, mean significant changes for both residential and commercial real estate. Today, more and more tech software startups continue to enter the space.
There is a better way.
At Vaporware, we are an expert team skilled at partnering with real estate companies to build the right solution in weeks, not years.

The results are reimagined and reinvented companies that empower their customers.
Digital transformation is not just about technology; it is about reimagining your company.
- Forrester Digital Transformation, 2019
We empower property managers, land developers, and hospitality companies who are ready to grow and scale.
An investment that pays for itself—through increased revenue or cost savings
Always-on services that give your customers and employees access to what they need
Engaging experiences that put customers and employees first
Real Estate expertise from our development team to integrate with your technology stack
Data-driven insights that lead to better decisions
Lean principles that deliver returns in months, not years
Vaporware did a tremendous job developing customer-driven requirements, prototypes, and improvements based on feedback to deliver a nice user-centric, and iterative solution.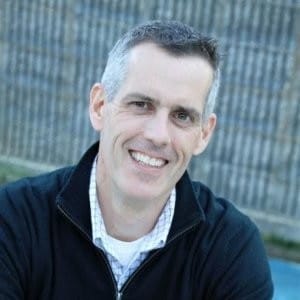 Jamie Wohlschlegel, Founder & CEO, ServusConnect
Ready for change and know a technology solution can help?
Find out how we can tailor the right solution for you. Without having to worry about retrofitting off-the-shelf software. Without spending the time and money to hire an internal team. Our team of expert product developers use lean principles to deliver the right solution at the right time.
Request a Consultation