Founded in 2013, the Vaporware team is headquartered in Raleigh, NC with employees all over the United States.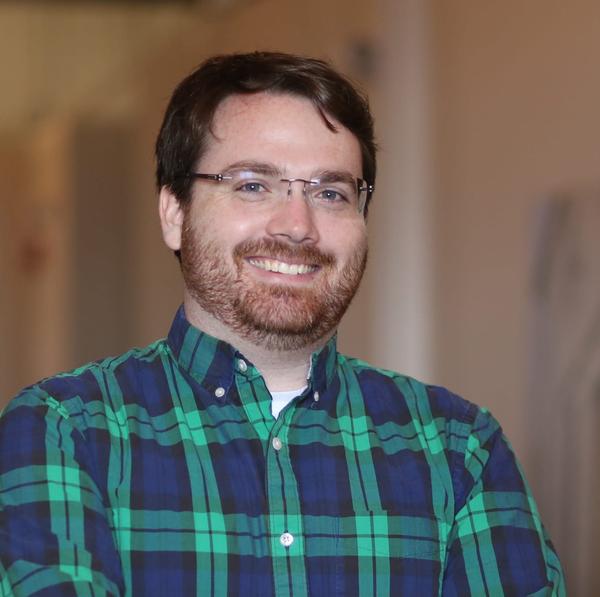 Dan Moore
Co-founder, Managing Director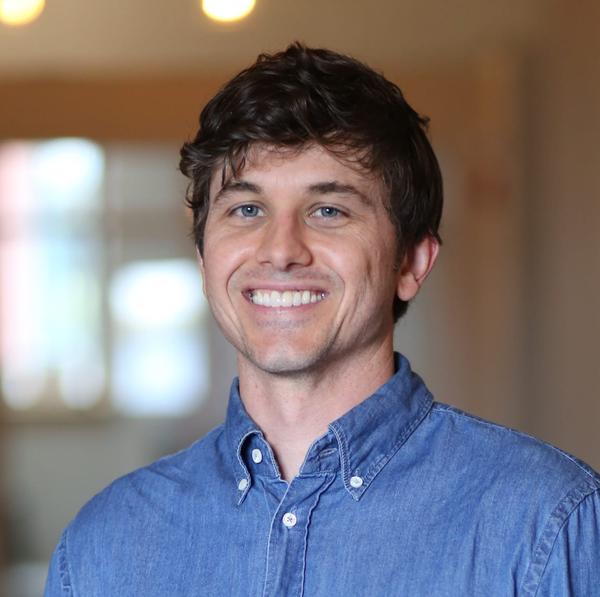 Jeff Schroeder
Co-founder, Engineering Director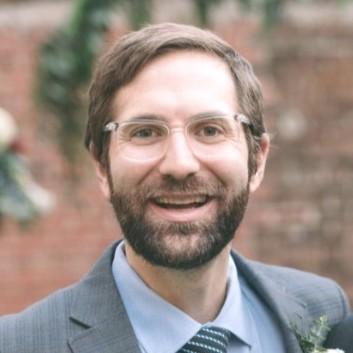 Will Bernholz
Growth Director
Dan is a trained computer scientist who loves turning ideas into valuable products. One for over-communication and a compulsive attention to detail, he coordinates Vaporware's relationships, leads our customer discovery and product management practices, and still dabbles in a bit of technology. Besides work he enjoys spending time with his family, engaging with entrepreneurs, and road cycling.
Jeff is a software developer with over 20 years of full-stack experience. A technology strategist and generalist, he leads Vaporware's architecture, development, hosting, and technical support practices. Outside of Vaporware Jeff enjoys the outdoors, chess, and time with his wife and two children.
Will Bernholz is a full-stack marketer who loves discovering the new strategies, tactics and tools that can win the internet. After pursuing an emerging tech MBA, Will jumped ship from VC to help lead marketing teams at venture-backed technology start-ups. With a passion for emerging media and all things digital, Will spends time seeking out emergent ideas and creatives for inspiration on how brands can evolve. Will and wife Diana now live in Raleigh with their cross-eyed cat Roman.