Plan
Use design thinking to reduce the inherent risks in successfully bringing products to market.
This process orients the entire team and aligns their efforts at hitting clearly defined goals.
Time & Effort
1-3 Days
1 Product Manager
1 Designer
Pre-Requirements
Prioritized ideas
Business canvas
Competitive research
User interviews
Visual language
Expectations
Customer focused empathy
Time box
How might we
Yes, and
Most ideas fail
Build camaraderie
Goals & Deliverables
Domain Glossary
Assumptions & Validation Table
User Critical Path
The Prototype Storyboard
Success Metrics
Deployment Strategy
Vaporware's process works. The way they frame questions and drive the narrative really gets you to see the full picture. What I got was much better than I expected.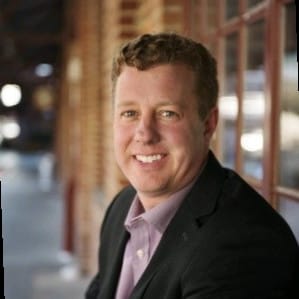 Mark Hennessy, Co-founder, Evalus
Understand the Problem
This phase is all about gathering existing knowledge on the business, the customer, and the problem -- exposing our assumptions and knowledge gaps. We can then make plans to fill the riskiest knowledge gaps and validate (or invalidate) our assumptions.
The whole team thinks about what product success looks like, what they don't know, and what assumptions are being made.
At the end of this phase, we will have captured the Problem Statement, Product Vision, the Critical User Path, and have a start on the Product Domain Glossary. All of this will provide context and guide viability to solutions in the next phases.
Generate New Ideas
Here we will generate insights and potential solutions to the customer's problems. Through a series of rapid creative exercises, we propose and iterate on potential solutions.
We'll play Crazy Eights, individual Storyboarding, and start to share our ideas through group critiques and dot voting for a visual heatmap of where to prioritize ideas. This phase is mostly about innovation and marketplace differentiation, and is a crucial step to evaluating all expertise and perspectives at the table.
At the end of this phase, we will have a myriad intellectual collateral visually documented to evaluate and converge on a single solution in the final phase.
Converge on a Solution
The last phase of this process is where we take all of the possibilities exposed during the first two phases and eliminate the wild, unfeasible, and conflicting ideas, honing in on the ones we feel the best about as a team.
With the customer's help, we then develop a realistic prototyping storyboard and develop an assumptions table to guide future prototyping and user testing work.
Finally, we define Specific, Measurable, Actionable, Realistic, and Timely (SMART) success metrics which set collective expectations for next steps.
Compile Blueprint
After our in-person sessions, a Product Manager or Designer will polish the deliverables into our Blueprint document, which is a clean reference for future design and development.
This living Blueprint is concise and only suggestive toward ideal solutions-instead of a traditional requirements or specification document that spells out every single detail of a solution.
Self-Guided Resources

Google Ventures pioneered the Design Sprint methodology. The initial inspiration for our Plan service, The Design Sprint uses 5 full days of incredible interaction to generate validated feedback for some of the world's largest problems.
In his book SPRINT, Jake Knapp details out this process with practical advice on how to bring this process to your own company. We tailored this experience to meet the needs of busy executives by shortening the initial investment and expanding the prototype and validation phases in another service.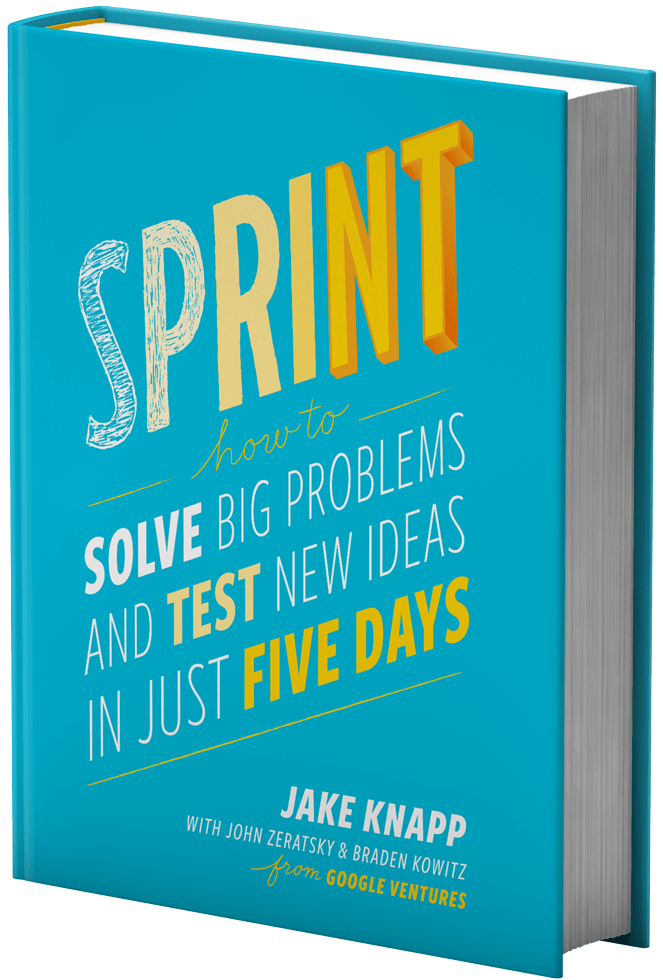 IDEO pioneered Design Thinking methodology which has taken over the business world. An inspiration to Google Ventures' Design Sprint, Design Thinking uses Divergent and Convergent thinking to support design activities like Ideation, Inspiration, and Implementation to work as dynamic problem solvers.
While there are now countless sources for learning about Design Thinking, Tom Kelley's The Art of Innovation describes some of the original practices from IDEO's core Design Firm.