SASR provides shift-matching nationwide for retailers and retail specialists. Covering the entire nation is a balance between finding experts that can travel and local qualified specialists. While SASR is well above the national average for tenure (just 11 weeks!), employee onboarding remains a critical process to their daily business operations and is not easily adjusted.
The Challenge
To provide the best experience for customers, SASR needed to implement an improved onboarding experience that was both fast and cost-effective, while maintaining high standards of qualification. This process change would take alignment from the entire SASR software, operations, legal, HR, and finance teams while respecting the fact that these teams have other full-time duties to the organization. Here's how we helped improve the process while getting organizational buy-in.

Vaporware's Approach
Overall, we embedded our product management methodology into the SASR team for just 2 months to accomplish these goals.
Vaporware's Product Management Best Practices
Transparent Communication to align all executive and user stakeholders
Well defined communication channels to protect the engineering team's focus through Agile methodologies
Demonstrate features and functionality to stakeholders
Provide launch guidance to the internal team
User manuals and in-app guidance for new employee expectations onboarding
Track business-level metrics to performance of the initiative
We started by defining our goals through our process analysis, which helped us determine where our efforts would generate the most impact. Due to recent changes, like increased training and remote I9 verification, to increase the quality of workers onboarded, we discovered new bottlenecks to fulfilling customer orders. Therefore, we found the largest return on investment available to SASR would be in automating this process.
Once we received executive buy-in, we worked with the HR and Recruiting teams to define the best outcomes of the process. We looked at the current tools, people performing steps, and external restrictions (like federal and state-level laws). Using system-thinking, we gathered requirements from all involved parties and mapped them to a rules-based configurable system.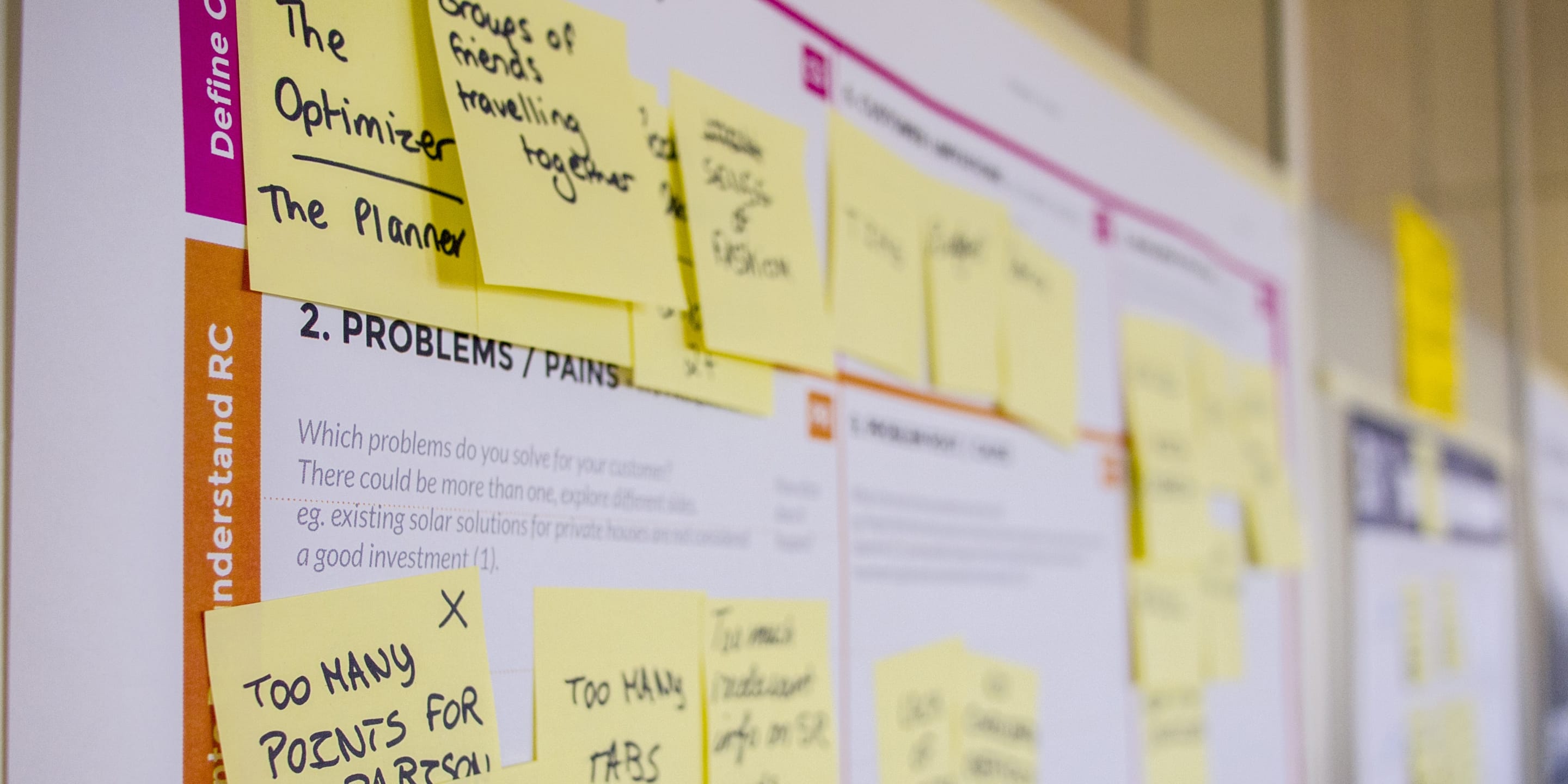 Once we mapped out the current and ideal processes, we worked closely with the engineering team to produce a technical design of the ideal process. We used a just-in-time architecture methodology that moved expensive steps and requirements to a step as late as possible in the process. We also simplified the system options to generic, configurable rules that could be expanded through repeatable conventions. Finally, we focused on designing the user experience touchpoints for clear and effective communication so all actors in this process stayed informed and responsive.

Once we had mapped and estimated the solution, we returned to the business teams to layout the release roadmap while development was underway. Proper data migration and adoption practices would be key pieces to realize the business value of these efforts.
The Results
Upon the release of the new process, we saw an incredible return of onboarding expenses that could only be accomplished through automation and a just-in-time system:
Met table-stake requirements for HR compliance of W2 employees
Maintained high-quality hiring requirements
Sped up average "time to work" from 6 weeks to 1 week
Moved expensive steps to a last-minute model for faster ROI