A New Year for Vaporware
Letter, Business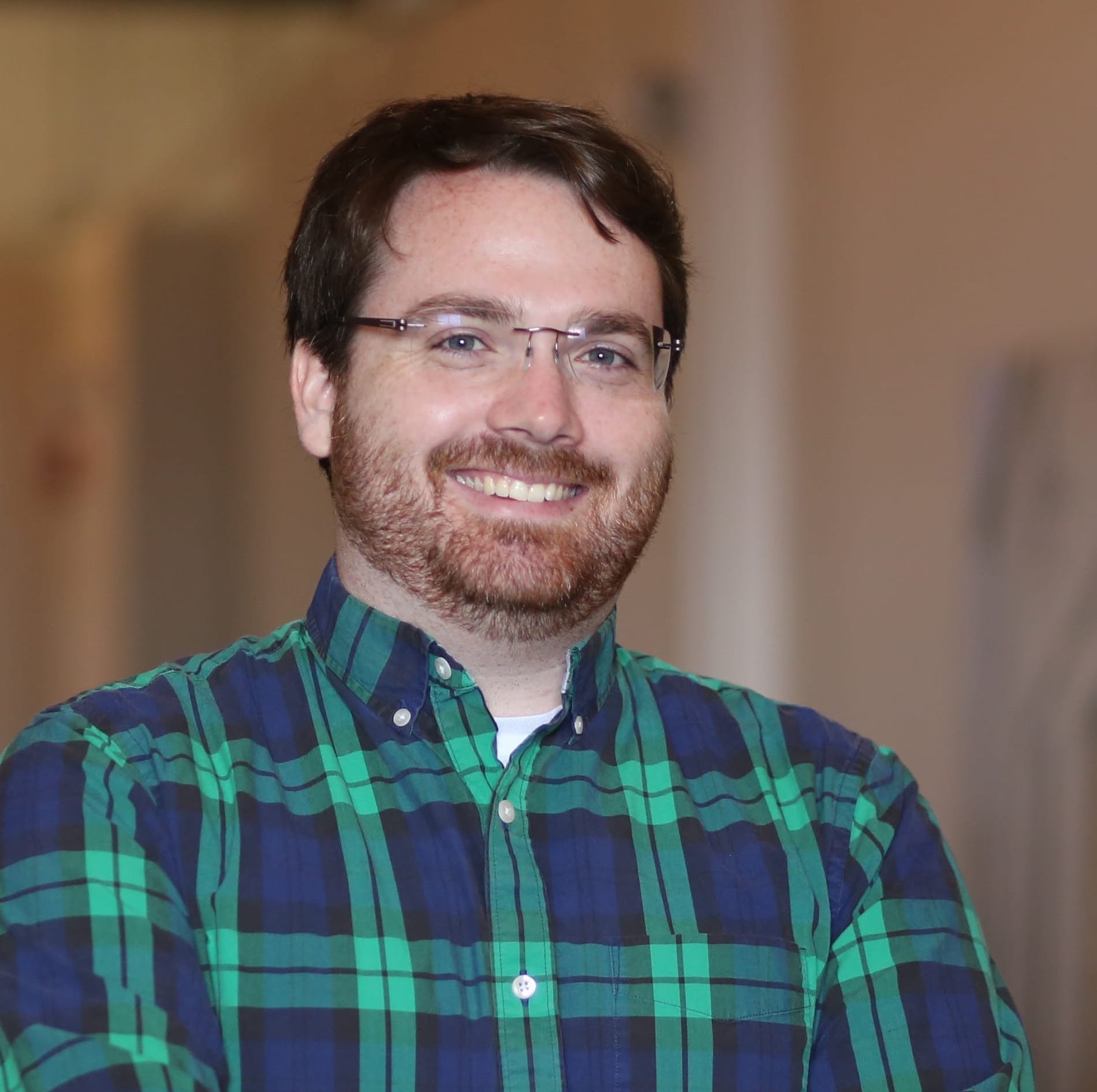 Dan Moore at Vaporware®
to me
Reply
Have you recovered from the holidays? If you were more than a little excited to get back to it this week, you are not alone. We've enjoyed the break with family and friends and are back making an impact at work-- helping our clients overcome their greatest challenges. 2020 is a new decade for us here at Vaporware.
New Office
Last year, we created the collaborative space of our dreams and opened a new office. With standing-desks, a library of books and brain-teaser games, and modern office technology, we're now fully equipped to focus on larger challenges in our own private space. We'll miss the HQ Raleigh community and all it has done for our organization, but we're just right down the street! Stop by and visit us if you are in the area; 400 W. Morgan Street, Suite 204, Raleigh, NC 27603.
New Offerings
We've brought our services to a new level by offering encompassing solutions to match our clients' problems. Instead of just delivering mockups and code, we can now partner with our clients to solve problems and focus on measurable goals.
Chief among these solutions is still our bread and butter, innovation. While Innovation and bringing new ideas to market is a core tenant of who we are, we also offer transformative solutions by helping our clients Streamline their processes or Modernize their technology where custom software is the right solution. You can check out the details on our redesigned website. Is your organization in need of this solution? Reach out for a free consultation to see if custom software is a good option.
New Verticals
Based on our deep expertise and success with clients, we are now specializing our efforts in four key industries. We'll be refining these industries into sectors and specific roles/benefits later this year, but this new approach lets us bridge the gap between problem and solution with a seamless message. Keep an eye out for future press releases on each vertical.
Are you looking to disrupt one of these industries? Cut down on time to market by hiring an expert team that speaks the language of the market.
New Partnership Program
Over the past 5 years, we have been fortunate to be a trusted advisor for each of our clients. This year, we are teaming up with other trusted advisors for our new partnership program. Instead of simply referring clients to random local companies, we've now built strong relationships and integrations with other advisors and service providers. After intense training and integration, our clients can now trust our partners to provide the same high level of service they've become accustomed to with our team.
We are excited about this program because it allows us to focus on what we do best—building custom software solutions–while our partners can help with companies' strategy, marketing, or other challenges.
If you're an advisor, consultant, strategist, or service provider, our program is tailored for you. Reach out to me directly to see if our values align and if we'd be a good fit empower our clients with a tightly aligned partnership.
---
To match this new Vaporware, we've also changed domains! You can now reach us at https://www.vaporware.net/.
As you can see, a lot of changes. What's not new is our user-focused design and lean development principles. We're still the same focused, expert team committed to creating solutions that solve incredible challenges.
We will be sharing more details on these new changes in the coming weeks. In the meantime, if you're excited about the possibility to reimagine your company in 2020, reach out and let's talk.
Happy New Year,

Co-Founder, CEO